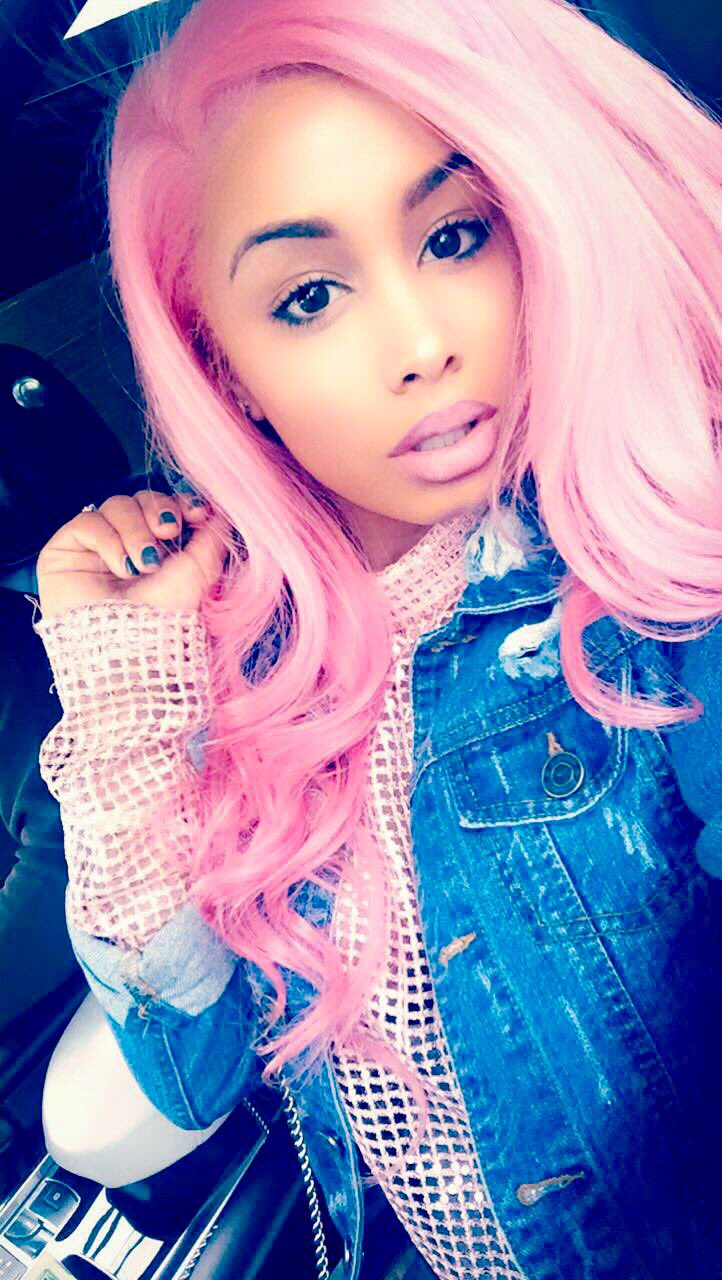 Tabatha Robinson. 24 from New Jersey. 
She will be on S35 
I have some other cast spoilers too but I can't find their social medias, etc.
Production has been rumoured to be scouting out Vietnam (specifically Phu Quoc) , India, and Indonesia as possible locations for seasons 35 and 36.