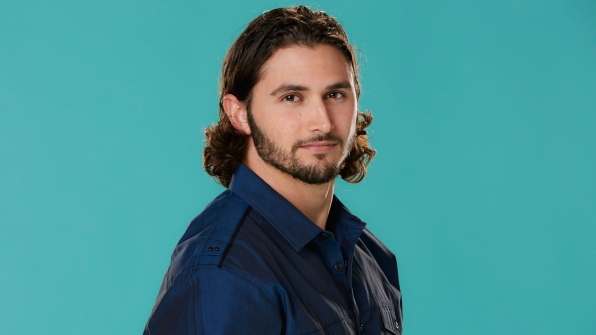 Victor Arroyo 
Age: 25
Hometown:  Slidell, LA
Current City: Slidell, LA
Occupation: Gym manager

INTERVIEWS:
CBS:
Spoiler
Three adjectives that describe you:
Smart, sexy, and fit.
Favorite Activities: Working out, playing soccer, and [taking] trips with my friends. Those are the things I love to do, but more than that, I love women. I'm always looking for the next girl to talk to and I'm never satisfied with what I have; I'm always wanting more. 
What do you think will be the most difficult part about living inside the Big Brother house? 
Being disconnected from the outside world and not knowing what my family and friends are up to, or what's going on in the world, like the race for president, social media, etc. Not being in-the-know will definitely aggravate me. Also, being one Google search away from proving someone wrong will be the hardest thing, ever.
Do you have a strategy for winning the game?
I'm not entirely sure what I will do. Wooing the girls and having them like me is on the list. I want to underplay how smart I am and hopefully have them think I'm just a dumb guy that likes to lift and works at a gym. That might work in my favor since they will think I'm only good in physical challenges. 
I want to be part of two alliances, but be loyal to one. That way, I don't put all my eggs in one basket. I won't change my personality though. I'll still be the funny guy that I am and do my best to stay on everyone's good side, while slowly stabbing people in the back. 
My life's motto is… 
Get my money, develop my body, and get women. 
What would you take into the house, and why?
My flat bill hat because I always wear it—every day—and it's a must with all this hair on my head. I'd also bring my stuffed toy, Ernie from Sesame Street, because I've had him since I was a child and he goes everywhere I go. He's kind of like my good luck charm. Finally, all of my workout gear, including my supplements, wrist wraps, weight belt and headphones. I always need to be ready to lift.
The Hollywood Reporter:
Spoiler
Your life motto is "get women, get money." Can you elaborate?
I had put that on my original application: "get money, f--- bitches," but that was really something I just put on a whim from high school. (Laughs.) I don't live like that now, I'm a little bit older. I just try to have fun. That's how my application was set up when I sent it in. When they asked if I had kids I put, "Not that I know of." I didn't just put no. I'm just that type of person. 
Are you open to a showmance?
I wouldn't say necessarily that I'm looking for a showmance, but I'm definitely open to the possibility of one. If there's a hot enough girl, with the right personality, you're in there with them all the time, you're living with them, so I'm open to it. A love triangle, if it happens, it happens! If a girl comes in and she has a boyfriend and she's not married, that's not my problem. If she was married, I would back off out of respect for that guy watching. 
Are you a fan of the show? 
I wouldn't say I'm a Big Brother super fan or anything like that. I had seen a couple of seasons in the past a couple of years ago and then I really re-upped on season 16, that was my favorite one. Actually, two years ago I had applied for the show and I made it to the final round of casting and I didn't get it. I was really salty about that because for that, I had seen about three or four seasons and I was like, "F--- the show. I don't want to see the show. Whatever." Two years passed and then I saw they were coming to New Orleans and last minute, I got someone at work to cover, I went, stood in line for three hours and now I'm here. When they looked at the pictures of me from before I don't look anything like I used to. Before I used to weigh 155 pounds, and I had shorter hair back then. 
Being on the show you'll get a taste of fame. Are you looking for fame at all?
I wouldn't say I'm looking for it, but if the opportunity presents itself, why not try something with it? If I could do something with that fame, I think it would be awesome. But to say I just got in it for the fame, that would be a lie. I would do modeling, something and use my looks to my advantage.
What will your alliance look like this season?
It seems like the all guys alliances typically work really well especially competition-wise. The guys win most of the competitions. It would be nice to align myself with all guys, but at the same time, I do want a girl in my alliance somewhere because that can pull votes. 
Are you a confrontational person? 
It depends on what it is. I pick my battles. I'm a really nice guy, but don't mistake kindness for weakness. It's definitely TV, you want to keep the fans interested so I definitely want to confront somebody, but at the same time I don't want to ruin my game.
SOCIAL MEDIA:

His Facebook: https://www.facebook.com/varroyoiii
His Instagram: http://www.imgrum.net/user/arroyoiii/2100307729
His Linkedin: https://www.linkedin.com/in/victor-arroyo-iii-25381298

This...is Victor.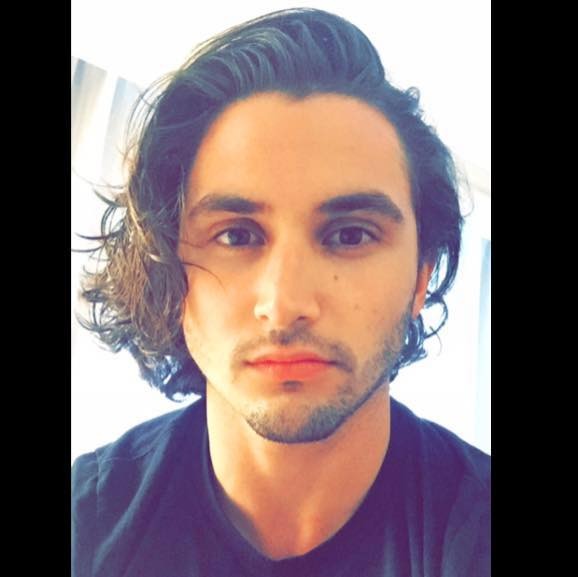 He likes puppies...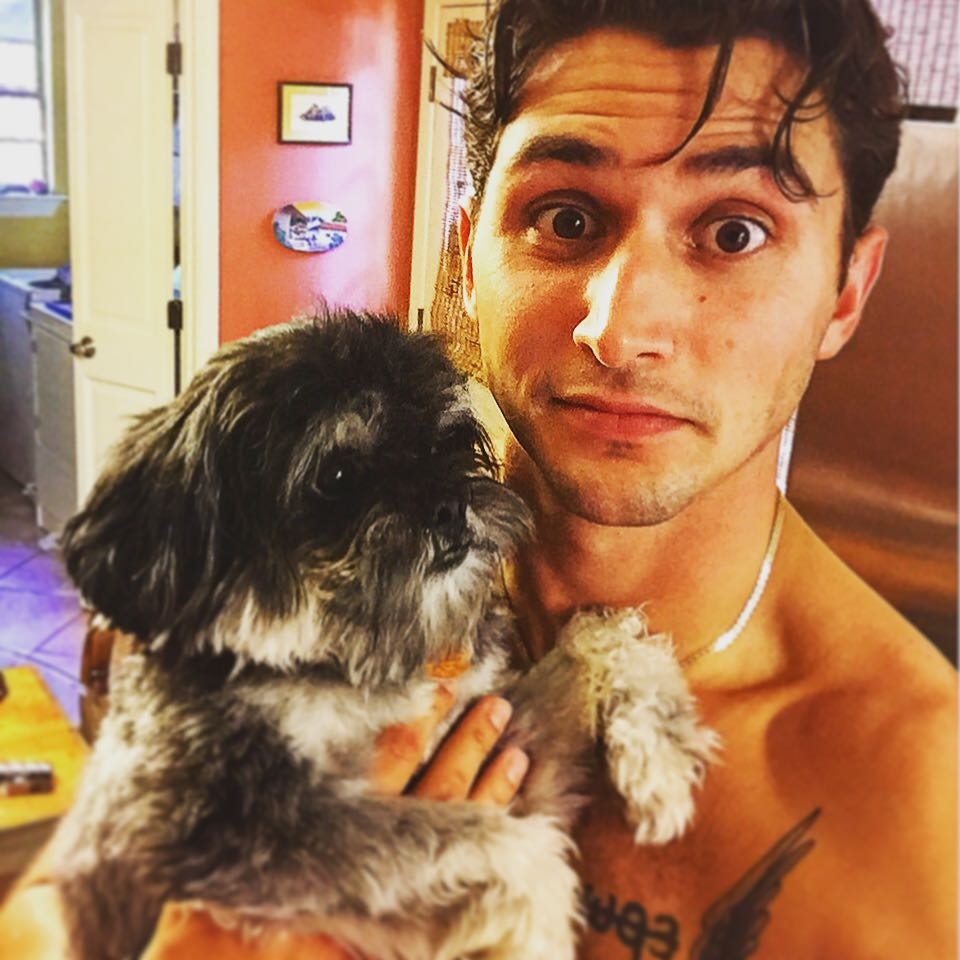 ...unfortunate looking babies...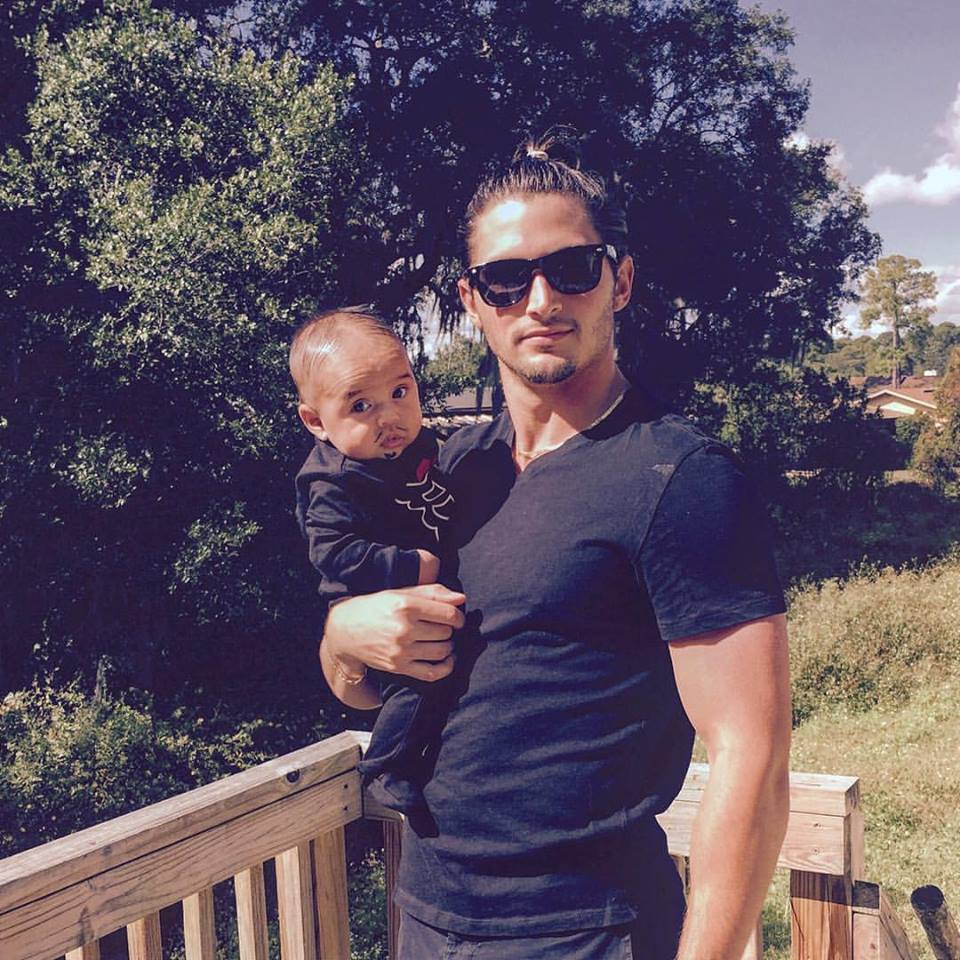 ...personal grooming...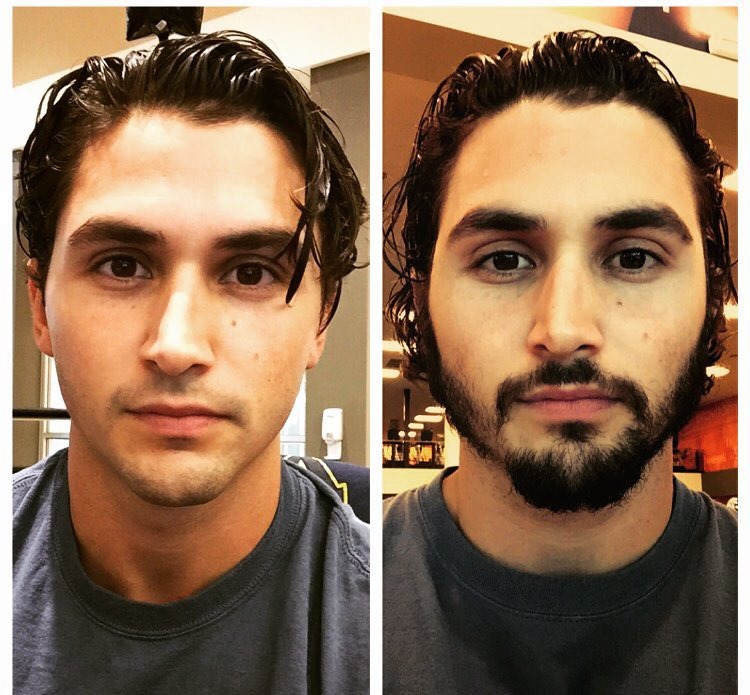 ...waving goodbye to the apartment he was just evicted from...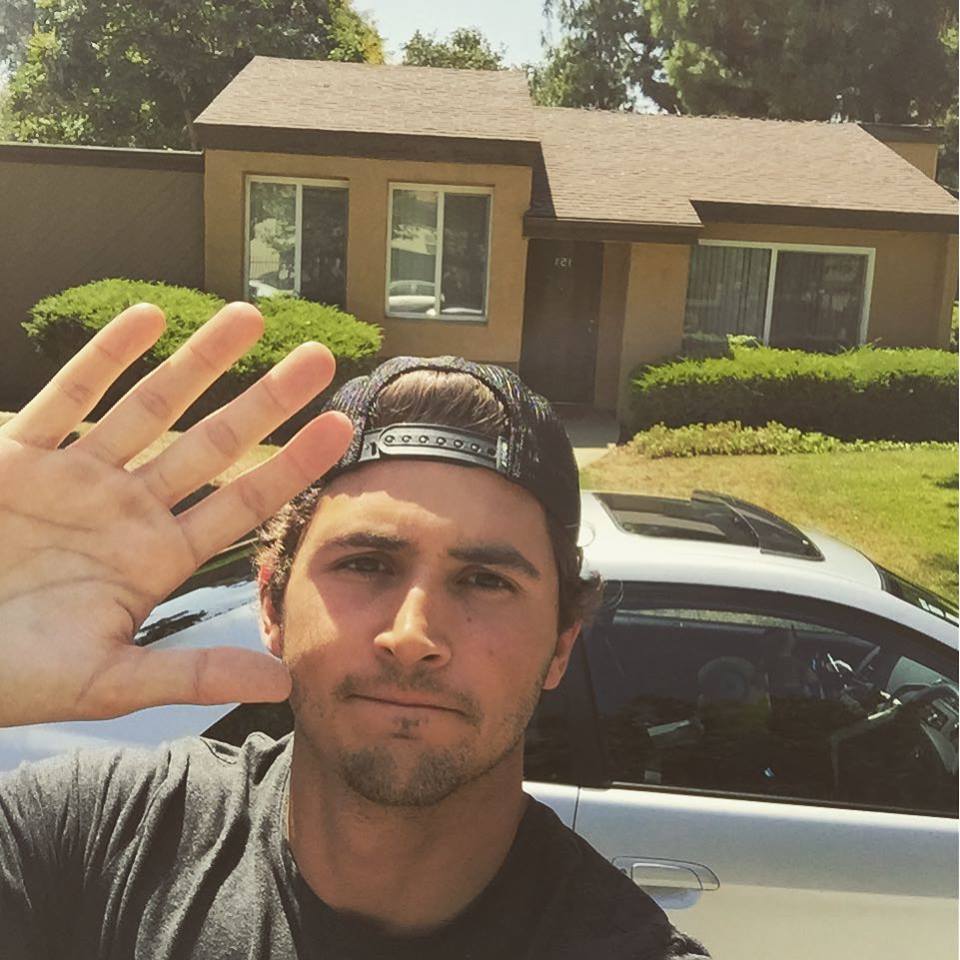 ...standing on pedestrian bridges and thoughtfully staring off into the distance...while in b&w...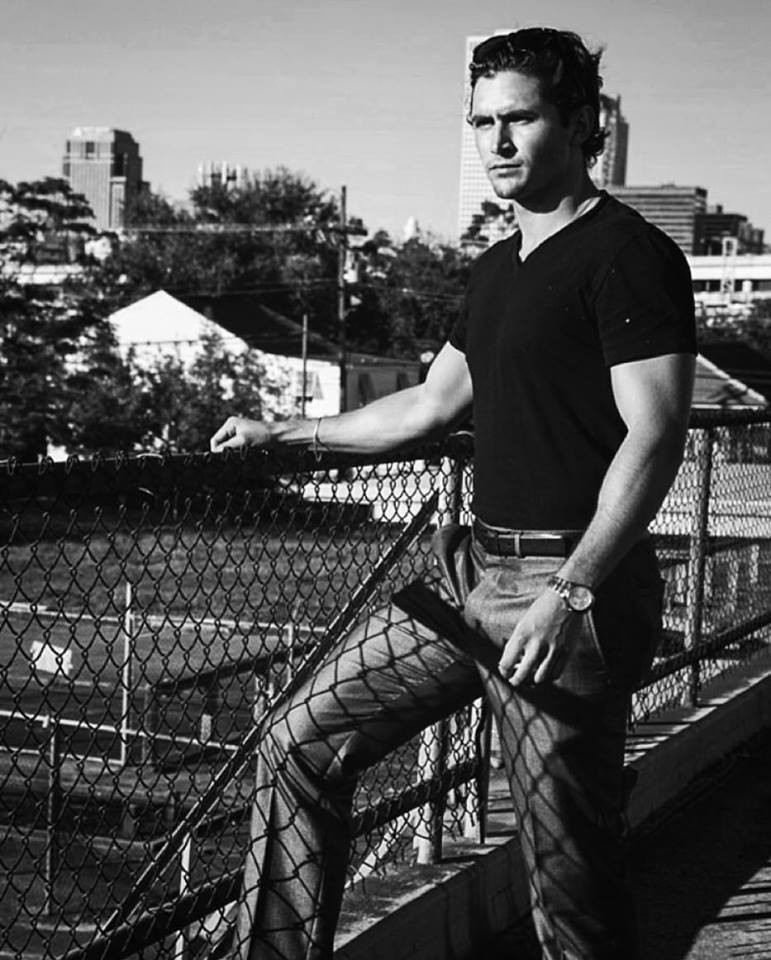 ...something long and hard rubbing against his crotch....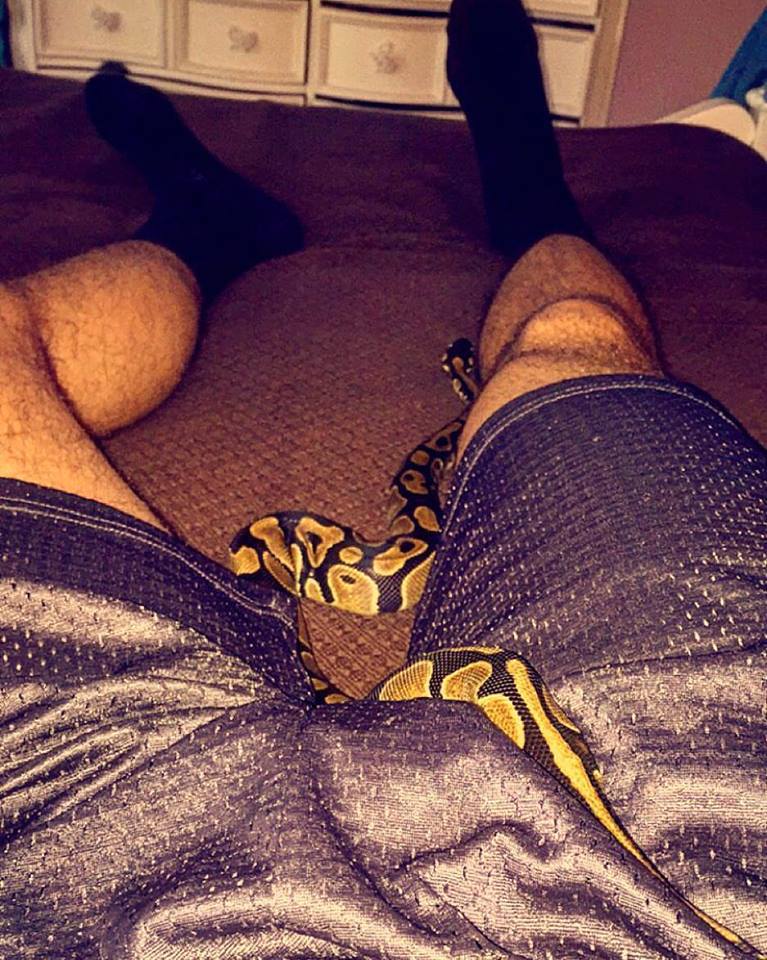 ...and, of course, taking pics of himself shirtless.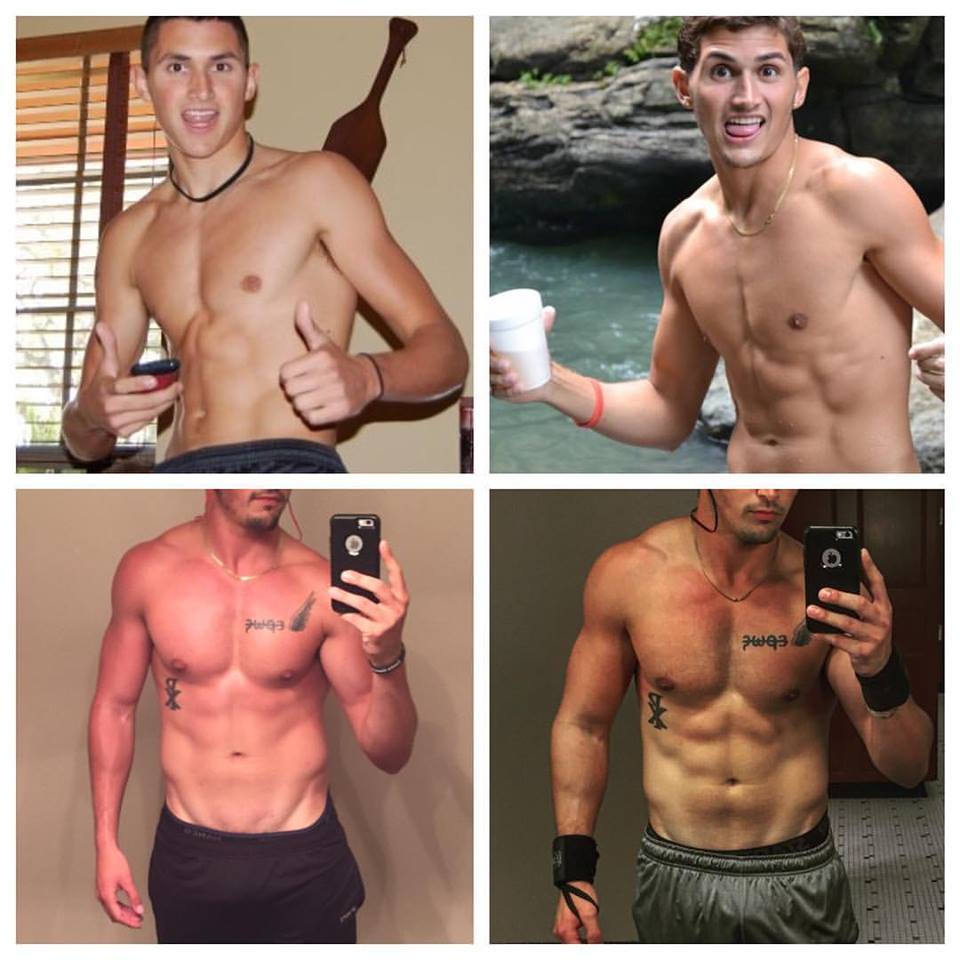 So...that's Victor.   Wish him luck on BB18, ok?