MY FAVORITE SINCE DAY 1!
Happy to see her become the fan favorite, at least
And happy to see that she did make it (almost) to the end.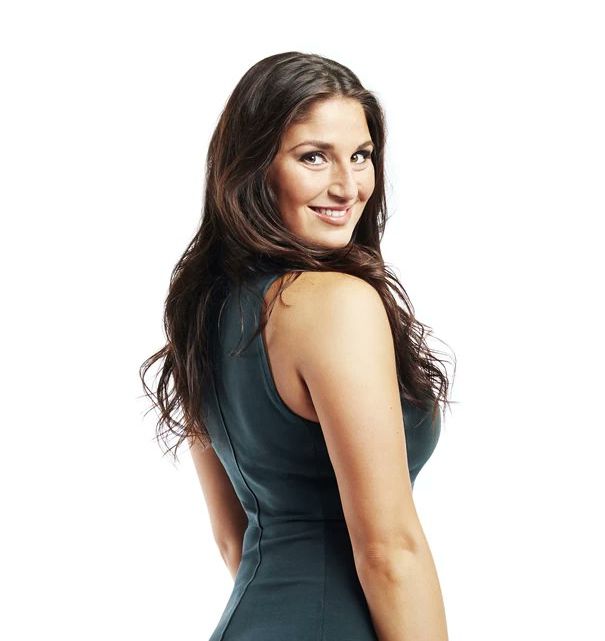 update March 30th
I am still short for words after ****'s delusional and hypocritical goodbye message. #TeamCass. At least she lasted 3 weeks.